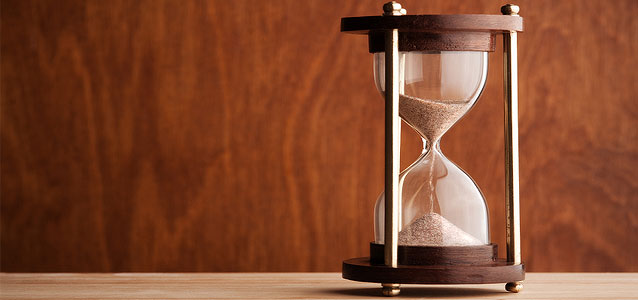 We realize you have limitless avenues for finding the "fodder" that can help make your on-air personalities sound fascinating, relevant and substantive. But we'd love to help make that happen by adding a few "tidbits" to the mix. The stuff you'll find here is mostly about the ministries we serve (events, birthdays, milestones)—but definitely not limited to that. Hey, we care about National Chocolate Month just as much as the next guy!
A Quote for Today...
The deeper sorrow carves into your being the more joy you can contain. Kahlil Gibran
On This Date...
In 1643: Louis XIV was crowned king of France at age 4.
In 1804: Lewis and Clark began their exploratory journey to the Pacific Ocean.
In 1904: The first Olympic games to be held in the U.S. opened in St. Louis.
In 1948: The Jewish state of Israel was proclaimed independent. Egypt, Jordan, Syria, Lebanon, and Iraq declared war on it almost immediately.
In 1998: The final episode of Seinfeld aired with a viewership of 76 million.
Today is...
The anniversary of when Captain Meriwether Lewis and Lieutenant William Clark left St. Louis to find a route to the Pacific Ocean 201 years ago. They arrived at the Pacific Coast of Oregon in November 1805.