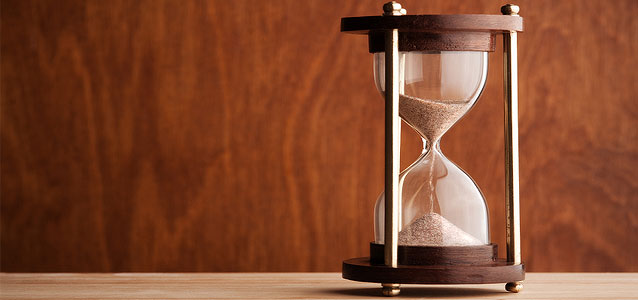 We realize you have limitless avenues for finding the "fodder" that can help make your on-air personalities sound fascinating, relevant and substantive. But we'd love to help make that happen by adding a few "tidbits" to the mix. The stuff you'll find here is mostly about the ministries we serve (events, birthdays, milestones)—but definitely not limited to that. Hey, we care about National Chocolate Month just as much as the next guy!
A Quote for Today...
We are continually faced with a series of great opportunities brilliantly disguised as insoluble problems. John W. Gardner
Famous Birthdays...
Frank Capra (1897-1991): Director of It's a Wonderful Life and Mr. Smith Goes to Washington.
Reggie Jackson (1946): MLB hall-of-famer.
On This Date...
In 1953: The first woman to fly faster than the speed of sound, Jacqueline Cochran, piloted an F-86 Sabrejet over California at an average speed of 652.3 miles-an-hour.
In 1980: Mount St. Helens in Washington State erupted, shooting a plume of gases 63,000 feet high and killing at least 50 people.
Today is...
Revival and Unity Day in Turkmenistan, a desert nation of four million people north of Afghanistan.
International Museum Day ... a good opportunity to visit, appreciate, and support your local museum. The goals of International Museum Day are to give museum professionals the opportunity to meet the public, and to make the public aware of challenges faced by museums. Each year, a different theme is promoted.