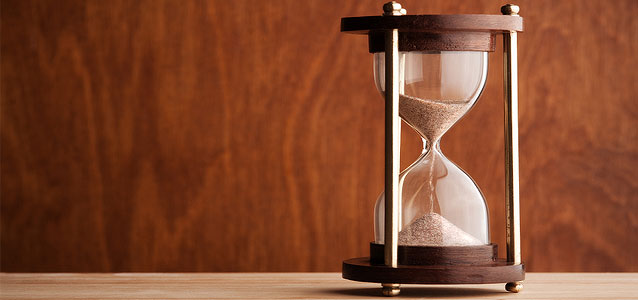 We realize you have limitless avenues for finding the "fodder" that can help make your on-air personalities sound fascinating, relevant and substantive. But we'd love to help make that happen by adding a few "tidbits" to the mix. The stuff you'll find here is mostly about the ministries we serve (events, birthdays, milestones)—but definitely not limited to that. Hey, we care about National Chocolate Month just as much as the next guy!
A Quote for Today...
I try to avoid looking backward and keep looking upward. Charlotte Bronte
Happy Birthday to Anne Graham Lotz!
On This Date...
In 1898: History's first car with a bumper, the prototype of a Czech-built Präsident, rolled out of the Imperial Nesseldorf factory in Moravia. It had a front bumper. On the test run, the bumper fell off and was not replaced.
In 1932: Amelia Earhart flew solo across the Atlantic Ocean (the first women to ever accomplish that feat!).
In 1927: Charles Lindbergh completed the first solo non-stop transatlantic flight in his plane, The Spirit of St. Louis.
Today is...
Armed Forces Day ... simply a day to salute all of the men and women in all branches of the service who protect our country.

Each branch of the military formely had their own day of celebration. But, on August 31, 1949 then Secretary of Defense Louis Johnson announced the creation of Armed Forces Day. President Harry Truman also announced the holiday in a presidential proclamation on February 20, 1950. All branches of the military were asked to celebrate on this day and they complied on the first Armed Forces Day which was held the following year on May 20, 1950.