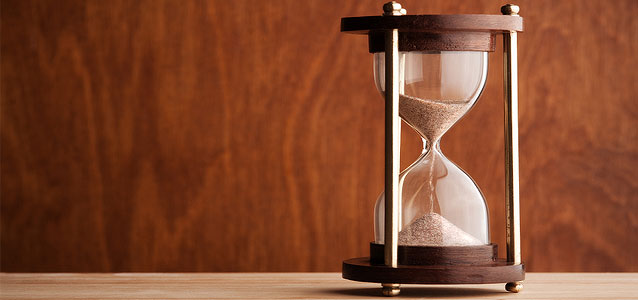 We realize you have limitless avenues for finding the "fodder" that can help make your on-air personalities sound fascinating, relevant and substantive. But we'd love to help make that happen by adding a few "tidbits" to the mix. The stuff you'll find here is mostly about the ministries we serve (events, birthdays, milestones)—but definitely not limited to that. Hey, we care about National Chocolate Month just as much as the next guy!
A Quote for Today...
Personality can open doors, but only character can keep them open. Elmer G. Letterman
Famous Birthdays...
Daniel Fahrenheit (1686-1736): Physicist and instrument-maker who developed the temperature scale and the mercury thermometer.
Queen Victoria (1819-1901): Britain's longest-reigning queen.
On This Date...
In 1844: Inventor Samuel F.B. Morse transmitted the first telegraph message; it went from Washington, DC, to Baltimore and it quoted Numbers 23:23.
In 1935: Crosley Field hosted MLB's first nighttime game played under lights; Cincinnati's Reds beat Philadelphia's Phillies, 2-1.
In 1976: The Concorde supersonic passenger aircraft began flying to Washington, DC.
In 2001: Egyptian doctors successfully removed a 100-pound cyst from the stomach of a 17-year-old girl. Doctors said the huge cyst had been growing inside the girl's stomach, causing her breathing problems, for two years.
Today is...
Commonwealth Day in Belize and Culture Day in Bulgaria.