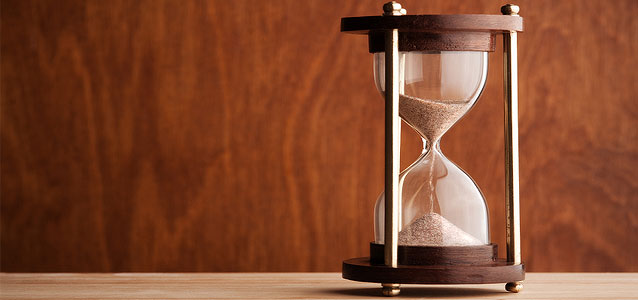 We realize you have limitless avenues for finding the "fodder" that can help make your on-air personalities sound fascinating, relevant and substantive. But we'd love to help make that happen by adding a few "tidbits" to the mix. The stuff you'll find here is mostly about the ministries we serve (events, birthdays, milestones)—but definitely not limited to that. Hey, we care about National Chocolate Month just as much as the next guy!
A Quote for Today...
Where there is hatred, let me sow love. Where there is injury, pardon. Where there is doubt, faith. Saint Francis of Assisi
On This Date...
In 1896: Charles Dow publishes the first edition of the Dow Jones Industrial Average.
In 1959: The word "Frisbee" became a registered trademark of the Wham-O company. The name had come from New Haven, Connecticut's, Frisbie Pie Company, whose drivers played catch with tin plates. Yale students reportedly yelled, "Frisbie!" to warn the catchers the tin was sailing in their direction. Historians can't agree on whether the original tossed tins held pies or Frisbie sugar cookies.