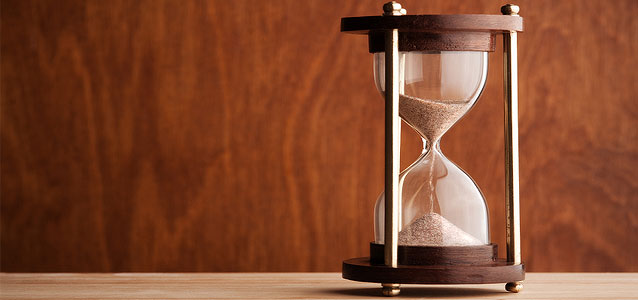 We realize you have limitless avenues for finding the "fodder" that can help make your on-air personalities sound fascinating, relevant and substantive. But we'd love to help make that happen by adding a few "tidbits" to the mix. The stuff you'll find here is mostly about the ministries we serve (events, birthdays, milestones)—but definitely not limited to that. Hey, we care about National Chocolate Month just as much as the next guy!
A Quote for Today...
What's the use of worrying? It never was worthwhile. George Asaf
Famous Birthdays...
Julia Ward Howe (1819-1910): Abolitionist, writer of "Battle Hymn of the Republic".
Hubert Humphrey (1911-1978): US vice-president.
Henry Kissinger (1923): US diplomat and Nobel laureate.
On This Date...
In 1790: In England 19-year-old heir Jeremiah Carlton went to bed and stayed 70 years just because he wanted to. More than 40 servants fed and bathed him until he died in bed at age 89.
In 1937: The Golden Gate Bridge opened to pedestrians. Bicycles and wheelchairs are also allowed on the bridge's sidewalks.
Today is...
Bloomer Day, marking the birth of Amelia Bloomer on May 27, 1818. She crusaded for sensible clothes for women. The first athletic pants for women, "Bloomers," were named for her.