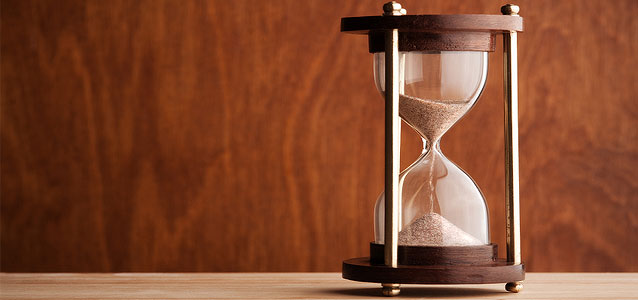 We realize you have limitless avenues for finding the "fodder" that can help make your on-air personalities sound fascinating, relevant and substantive. But we'd love to help make that happen by adding a few "tidbits" to the mix. The stuff you'll find here is mostly about the ministries we serve (events, birthdays, milestones)—but definitely not limited to that. Hey, we care about National Chocolate Month just as much as the next guy!
A Quote for Today...
The average pencil is seven inches long, with just a half-inch eraser - in case you thought optimism was dead. Robert Brault
Famous Birthdays...
Willie Mays (1931): Hard-hitting baseball hall-of-famer.
George Clooney (1961): Award-winning actor/director and social activist.
On This Date...
In 1889: The Eiffel Tower was dedicated at the opening of the Universal Exposition in Paris.
In 1937: Hindenburg, a German dirigible, caught fire as it landed in Lakehurst, New Jersey; 36 were killed.
In 1950: At Miyazaki race track in Japan, a 72-year-old jockey rode a 14-year-old horse to a second-place finish. He had ridden the horse 140 miles to compete in the race.
In 1954: An Oxford medical student named Roger Bannister broke the four-minute mile, which was widely considered medically impossible; in 1975, he was knighted by Queen Elizabeth II.
Today is...
Today is National Nurse Day and the beginning of National Nurses Week, sponsored by the American Nurses Association.