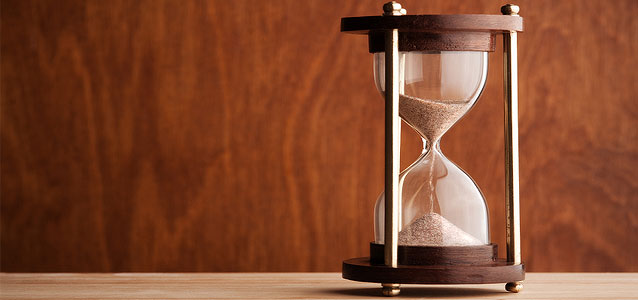 We realize you have limitless avenues for finding the "fodder" that can help make your on-air personalities sound fascinating, relevant and substantive. But we'd love to help make that happen by adding a few "tidbits" to the mix. The stuff you'll find here is mostly about the ministries we serve (events, birthdays, milestones)—but definitely not limited to that. Hey, we care about National Chocolate Month just as much as the next guy!
A Quote for Today...
One single grateful thought raised to heaven is the most perfect prayer. G. E. Lessing
Famous Birthdays...
Johannes Brahms (1833-1897): Romantic composer.
Peter Ilich Tchaikovsky (1840-1893): Composer.
Edwin Land (1909-1991): Inventor of the Polaroid Instant Camera.
Eva Perón (1919-1952): Political partner of Argentinian president Juan Perón.
Johnny Unitas (1933-2002): widely considered the NFL's greatest quarterback of all time.
Gary Cooper (1901-1961): Actor.
On This Date...
In 1985: The first pig racing season began in Tulsa, to culminate 10 weeks later with the Arnold Ziffel Sweepstakes. First-year favorites included Marvin Hogler and Bruce Pigsteen.