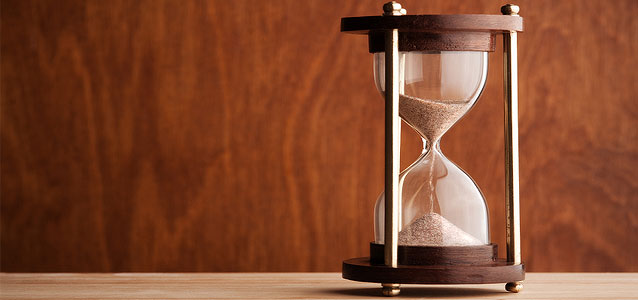 We realize you have limitless avenues for finding the "fodder" that can help make your on-air personalities sound fascinating, relevant and substantive. But we'd love to help make that happen by adding a few "tidbits" to the mix. The stuff you'll find here is mostly about the ministries we serve (events, birthdays, milestones)—but definitely not limited to that. Hey, we care about National Chocolate Month just as much as the next guy!
A Quote for Today...
Everything that irritates us about others can lead us to an understanding of ourselves. Carl Jung
Happy Birthday to Wayne Pederson! (Reach Beyond)
On This Date...
In 1935: Alcoholics Anonymous was founded by Dr. Bob Smith and Bill W., on the date of Smith's first full "dry" day.
In 1943: Lásló Bíró got a patent for the ballpoint pen he had been developing for nearly a decade.
In 1997: Doctors in Lecco, Italy, removed a 7-by-7 centimeter surgical gauze from the abdomen of a woman where it had been left 25 years earlier when she had a Caesarian section. Giuditta Consonni had complained for years of stomach pains; doctors finally found the problem.