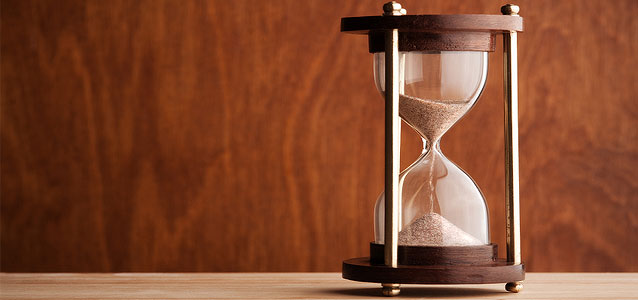 We realize you have limitless avenues for finding the "fodder" that can help make your on-air personalities sound fascinating, relevant and substantive. But we'd love to help make that happen by adding a few "tidbits" to the mix. The stuff you'll find here is mostly about the ministries we serve (events, birthdays, milestones)—but definitely not limited to that. Hey, we care about National Chocolate Month just as much as the next guy!
A Quote for Today...
Be still when you have nothing to say; when genuine passion moves you, say what you've got to say, and say it hot. D. H. Lawrence
On This Date...
In 1775: US Army was founded to fight the British.
In 1954: President Eisenhower signed the order inserting the words "under God" into the Pledge of Allegiance.
1976: The Gong Show debuted on NBC. Host Chuck Barris introduced amateur acts, the worst of which were "gonged" by a panel of judges.
Today is...
Flag Day and the kick-off of Flag Week in the U.S., marking adoption of the Stars & Stripes on June 14, 1777.