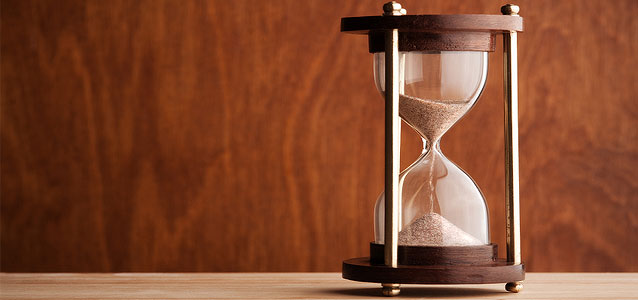 We realize you have limitless avenues for finding the "fodder" that can help make your on-air personalities sound fascinating, relevant and substantive. But we'd love to help make that happen by adding a few "tidbits" to the mix. The stuff you'll find here is mostly about the ministries we serve (events, birthdays, milestones)—but definitely not limited to that. Hey, we care about National Chocolate Month just as much as the next guy!
A Quote for Today...
We cannot really love anybody with whom we never laugh. Agnes Repplier
Happy Anniversary to Don and Deyon Stephens!
On This Date...
In 1579: California was claimed by Sir Francis Drake for England; he called it Nova Albion.

In 1631: Mumtaz Mahal, wife of Mughal emperor Shah Jahan I, died; her death inspired her husband to build the Taj Mahal, a white domed mausoleum masterpiece.

In 1775: The battle for Bunker Hill began. It was the first great battle of the Revolutionary War.

In 1885: The Statue of Liberty arrived in New York Harbor aboard the French ship Isere.

In 1972: An office break-in at Democratic Headquarters in Washington began the Watergate scandal that would bring down a government.
Today is...
National Eat Your Vegetables Day.