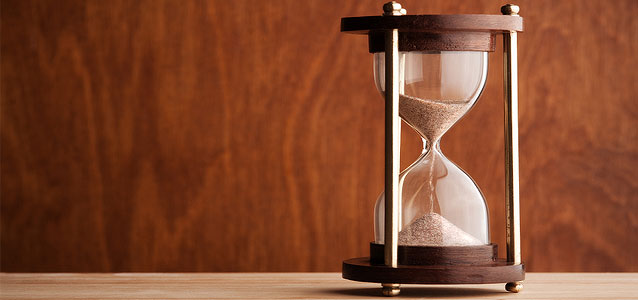 We realize you have limitless avenues for finding the "fodder" that can help make your on-air personalities sound fascinating, relevant and substantive. But we'd love to help make that happen by adding a few "tidbits" to the mix. The stuff you'll find here is mostly about the ministries we serve (events, birthdays, milestones)—but definitely not limited to that. Hey, we care about National Chocolate Month just as much as the next guy!
A Quote for Today...
Leadership is based on inspiration, not domination; on cooperation, not intimidation. William Arthur Wood
Famous Birthdays...
James I of England (1566-1625): AKA James VI of Scotland.
Lou Gehrig (1903-1941): NY Yankees' "Iron Horse".
Happy Birthday to John MacArthur!
On This Date...
In 1967: Catherine Murphy of Bonsall, California, became the first female golfer to play 150 holes without resting.
Today is...
Father's Day; wish your dad a great one!
World Sauntering Day, a day to discourage jogging, lollygagging, sashaying, fast walking, and trotting.