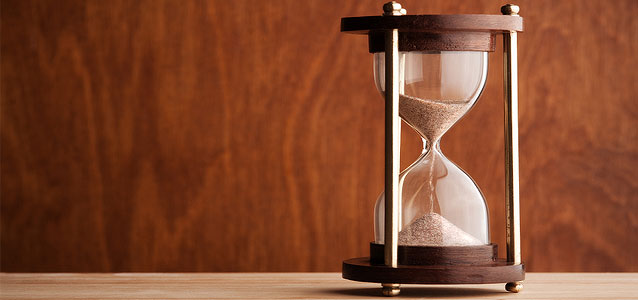 We realize you have limitless avenues for finding the "fodder" that can help make your on-air personalities sound fascinating, relevant and substantive. But we'd love to help make that happen by adding a few "tidbits" to the mix. The stuff you'll find here is mostly about the ministries we serve (events, birthdays, milestones)—but definitely not limited to that. Hey, we care about National Chocolate Month just as much as the next guy!
A Quote for Today...
Mediocrity knows nothing higher than itself, but talent instantly recognizes genius. Sir Arthur Conan Doyle
Famous Birthdays...
Edward VIII (1894-1972): King of England who abdicated for love.
Wilma Rudolph (1940-1994): Olympic gold-medalist.
Clarence Thomas (1948): Supreme Court justice.
On This Date...
In 1868: The typewriter was patented by Christopher Sholes in Milwaukee, Wisconsin. There had been typewriters before, but they weren't very practical - it took longer to type a letter than to write it by hand.
In 1990: Actor Gary Busey paid $242,000 for one of Buddy Holly's guitars. Busey starred in The Buddy Holly Story.
Today is...
Victory Day in Estonia, marking the nation's 1919 victory against Germany.