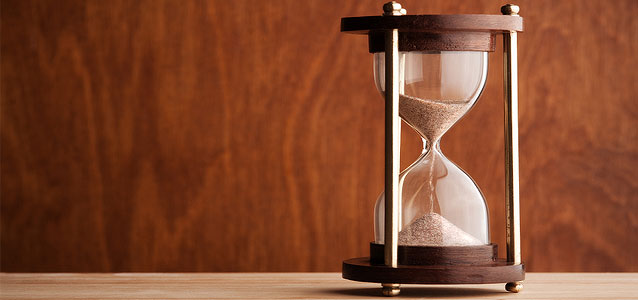 We realize you have limitless avenues for finding the "fodder" that can help make your on-air personalities sound fascinating, relevant and substantive. But we'd love to help make that happen by adding a few "tidbits" to the mix. The stuff you'll find here is mostly about the ministries we serve (events, birthdays, milestones)—but definitely not limited to that. Hey, we care about National Chocolate Month just as much as the next guy!
A Quote for Today...
To love what you do and feel that it matters - how could anything be more fun? Katharine Graham
Happy Anniversary to Al and Margaret Sanders!
On This Date...
In 1730: King August II fed some 30,000 people at a military feast in Radewitz, Poland. It was history's largest banquet.
In 1876: Lt. Col. George A. Custer and his men were killed by Indians during the Battle of Little Bighorn in what became known as "Custer's Last Stand".
In 1903: Marie Curie announced her discovery of radium, for which she won her first of two Nobel Prizes.
In 1950: The Korean War broke out when the communist North invaded the South.
Today is...