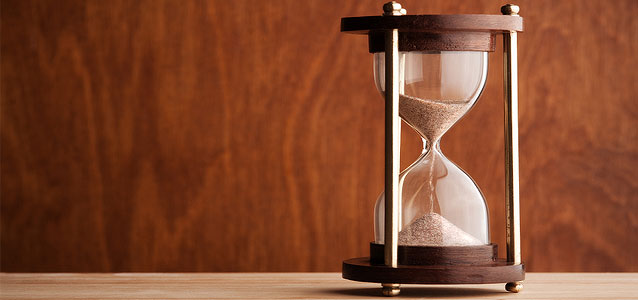 We realize you have limitless avenues for finding the "fodder" that can help make your on-air personalities sound fascinating, relevant and substantive. But we'd love to help make that happen by adding a few "tidbits" to the mix. The stuff you'll find here is mostly about the ministries we serve (events, birthdays, milestones)—but definitely not limited to that. Hey, we care about National Chocolate Month just as much as the next guy!
A Quote for Today...
Far better it is to dare mighty things, to win glorious triumphs even though checkered by failure, than to rank with those poor spirits who neither enjoy nor suffer much because they live in the gray twilight that knows neither victory nor defeat. Theodore Roosevelt
Famous Birthdays...
Rembrandt van Rijn (1606-1669): Dutch painter.
Happy Anniversary to John & Ann Sorensen!
On This Date...
In 1984: In Karlsruhe, West Germany, an elephant reached its trunk through the bars of its cage and turned a valve to run hot water into the hippopotamus tank next door. Three hippos were killed.
Today is...
St. Swithun's Day. According to English legend, if it rains today, it will rain for the next 40 days. The St. Swithun Society's annual celebration is held in Toronto.
National Hot Dog Month
Celebrate the summer time with a good old-fashioned weenie roast!