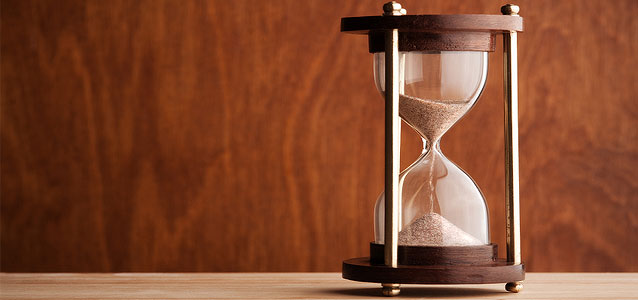 We realize you have limitless avenues for finding the "fodder" that can help make your on-air personalities sound fascinating, relevant and substantive. But we'd love to help make that happen by adding a few "tidbits" to the mix. The stuff you'll find here is mostly about the ministries we serve (events, birthdays, milestones)—but definitely not limited to that. Hey, we care about National Chocolate Month just as much as the next guy!
A Quote for Today...
Sometimes I lie awake at night, and I ask, "Where have I gone wrong?" Then a voice says to me, "This is going to take more than one night." Charles M. Schulz
Famous Birthdays...
Isaac Watts (1674-1748): Composer who wrote more than 600 hymns.
Erle Stanley Gardner (1889-1970): American Novelist.
Happy Anniversary to David & Marci Wollen!
On This Date...
In 1821: Spain ceded Florida to the United States.
Today is...
Disneyland Day. America's first theme park, "The Happiest Place on Earth", opened on this date in 1955 at Anaheim, California. In the famous theme park's first year of operation, some four million people visited Main Street USA, Fantasyland, Frontierland and Tomorrowland. On its opening day, Disneyland held a gala TV broadcast featuring Walt Disney, Bob Cummings, Art Linkletter and Ronald Reagan.
National Hot Dog Month
Celebrate the summer time with a good old-fashioned weenie roast!