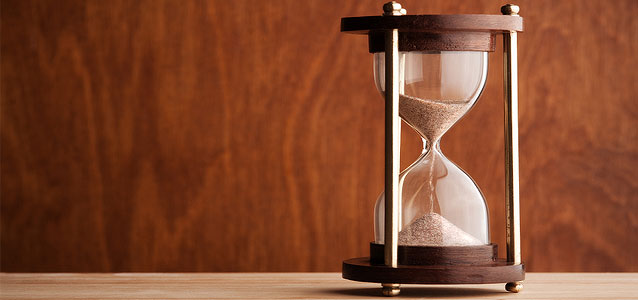 We realize you have limitless avenues for finding the "fodder" that can help make your on-air personalities sound fascinating, relevant and substantive. But we'd love to help make that happen by adding a few "tidbits" to the mix. The stuff you'll find here is mostly about the ministries we serve (events, birthdays, milestones)—but definitely not limited to that. Hey, we care about National Chocolate Month just as much as the next guy!
A Quote for Today...
Too many people are thinking of security instead of opportunity. They seem more afraid of life than death. James F. Byrnes
Famous Birthdays...
Isaac Stern (1920-2001): Violin virtuoso.
On This Date...
In 1925: John T. Scopes was found guilty of teaching Darwinism in a Tennessee high school.
In 1984: Asa Long became the oldest U.S. national checkers champion in Tupelo, Mississippi, at age 79 years 334 days. He was also the youngest champ, winning the title in Boston 61 years earlier at age 18.
In 1988: The first known case of a bull attacking a jet plane was recorded when an Indian Airlines Boeing 737 was charged while landing at Baroda Airport, India. The bull was killed.
Today is...
Monkey Appreciation Day. I don't know why, but it is.
National Hot Dog Month
Celebrate the summer time with a good old-fashioned weenie roast!