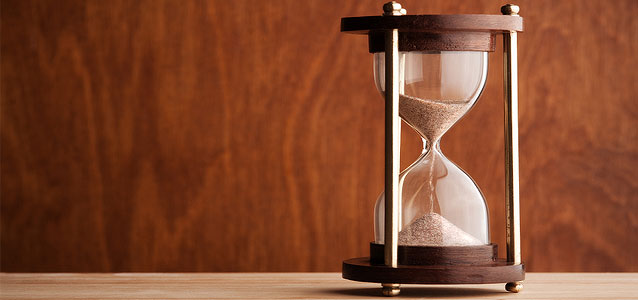 We realize you have limitless avenues for finding the "fodder" that can help make your on-air personalities sound fascinating, relevant and substantive. But we'd love to help make that happen by adding a few "tidbits" to the mix. The stuff you'll find here is mostly about the ministries we serve (events, birthdays, milestones)—but definitely not limited to that. Hey, we care about National Chocolate Month just as much as the next guy!
A Quote for Today...
One of the functions of intelligence is to take account of the dangers that come from trusting solely to the intelligence. Lewis Mumford
On This Date...
In 1872: One of the most unusual rains in history occurred as thousands of black worms rained from the sky over Bucharest, Rumania.
In 1946: America tested the first underwater atomic bomb in Bikini Atoll.
In 1978: Louise Joy Brown, the first baby conceived by in vitro fertilization, was born in Oldham, England.
Today is...
Constitution Day in Puerto Rico, commemorating the anniversary of the landing of American troops at Guánica in 1898.
National Hot Dog Month
Celebrate the summer time with a good old-fashioned weenie roast!