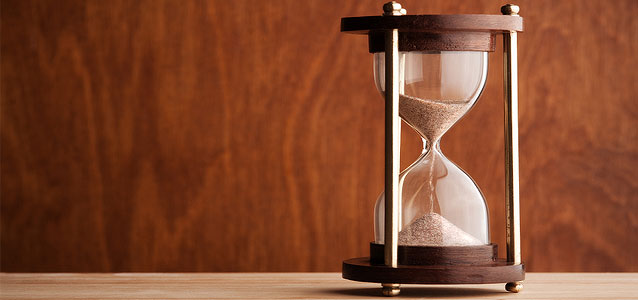 We realize you have limitless avenues for finding the "fodder" that can help make your on-air personalities sound fascinating, relevant and substantive. But we'd love to help make that happen by adding a few "tidbits" to the mix. The stuff you'll find here is mostly about the ministries we serve (events, birthdays, milestones)—but definitely not limited to that. Hey, we care about National Chocolate Month just as much as the next guy!
A Quote for Today...
Life wouldn't be worth living if I worried over the future as well as the present. W. Somerset Maugham
Famous Birthdays...
Dag Hammarskjöld (1905-1961): UN secretary general and Nobel Peace Prize winner.
Ken Burns (1953): Multiple award-winning documentary filmmaker.
On This Date...
In 1588: Spanish Armada was defeated by the English, led by Sir Francis Drake.
In 1981: Lady Di married Prince Charles at St. Paul's Cathedral in London.
In 1988: Reg Morris of Walsall, England, crawled on his hands and knees a world record 28.5 miles. You may recall that three years earlier Reg carried a brick 61 miles.
Today is...
Lord of the Rings Day. "The Fellowship of the Ring," the first part of J.R.R. Tolkien's epic, "The Lord of the Rings," was published on this date in 1954.
Today is...
Rain Day in Waynesburg, Pennsylvania. It always rains in Waynesburg on July 29th.
National Hot Dog Month
Celebrate the summer time with a good old-fashioned weenie roast!