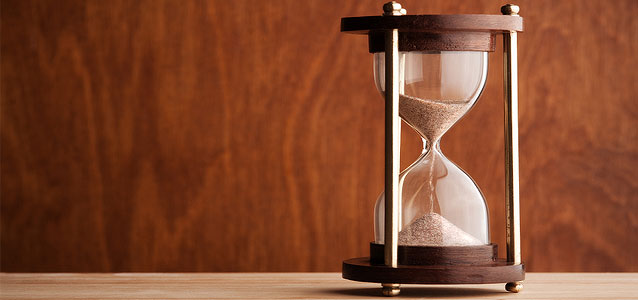 We realize you have limitless avenues for finding the "fodder" that can help make your on-air personalities sound fascinating, relevant and substantive. But we'd love to help make that happen by adding a few "tidbits" to the mix. The stuff you'll find here is mostly about the ministries we serve (events, birthdays, milestones)—but definitely not limited to that. Hey, we care about National Chocolate Month just as much as the next guy!
A Quote for Today...
The heart of the problem always has been the problem of the heart. Max Lucado
Famous Birthdays...
Henry Ford (1863-1947): Inventor who popularized mass production with the Ford Motor Company.
Casey Stengel (1890-1975): Manager of the NY Yankees who led them to five straight championships.
Arnold Schwarzenegger (1947): Action-movie star who became governor of California.
On This Date...
In 762: The city of Baghdad was founded along the Tigris River. In Modern Persian, the word "Baghdad" translates to "God's gift." Baghdad, Iraq, is now the second largest city in the Arab world after Cairo, Egypt.
In 1729: the city of Baltimore, Maryland, was founded along the Chesapeake Bay. Baltimore is an Anglicized form of the Irish words Baile an Tí Mhóir, which means "Town of the Big House."
In 1956: In God We Trust became the official motto of the US.
In 1965: Medicare insurance program for senior citizens was signed into US law.
In 1975: Jimmy Hoffa, the former Teamsters president disappeared in suburban Detroit; he has never been found, but he is presumed dead.
In 1978: Gary Deathbridge set a record by racing the 36 miles from Nanaimo to Vancouver, British Columbia, in one hour 29 minutes 40 seconds in a 6-horse-power outboard bathtub.
National Hot Dog Month
Celebrate the summer time with a good old-fashioned weenie roast!