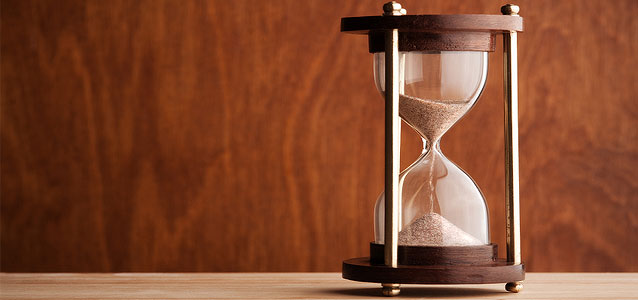 We realize you have limitless avenues for finding the "fodder" that can help make your on-air personalities sound fascinating, relevant and substantive. But we'd love to help make that happen by adding a few "tidbits" to the mix. The stuff you'll find here is mostly about the ministries we serve (events, birthdays, milestones)—but definitely not limited to that. Hey, we care about National Chocolate Month just as much as the next guy!
A Quote for Today...
The opportunity for brotherhood presents itself every time you meet a human being. Jane Wyman
Famous Birthdays...
Abigail Van Buren (1918): Advice columnist of "Dear Abby".
Ann Landers (1918-2002): Abigails identical twin sister who also wrote an advice coulmn.
On This Date...
In 1776: King George III of England noted in his diary, "Nothing of importance happened today."
In 1939: Lou Gehrig, afflicted by ALS, bid farewell to fans at Yankee Stadium, calling himself that day "the luckiest man on the face of the Earth".
In 1946: The Philippines gained independence from the US.
Today is...
Independence Day in the United States.
National Hot Dog Month
Celebrate the summer time with a good old-fashioned weenie roast!