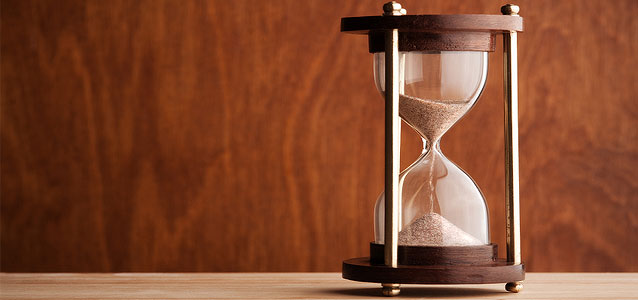 We realize you have limitless avenues for finding the "fodder" that can help make your on-air personalities sound fascinating, relevant and substantive. But we'd love to help make that happen by adding a few "tidbits" to the mix. The stuff you'll find here is mostly about the ministries we serve (events, birthdays, milestones)—but definitely not limited to that. Hey, we care about National Chocolate Month just as much as the next guy!
A Quote for Today...
Dream no small dreams for they have no power to move the hearts of men. Johann Wolfgang von Goethe
Happy Anniversary to Ed & Donna Stetzer!
On This Date...
In 1939: The film Wizard of Oz premiered at Grauman's Chinese Theater in Hollywood.
Today is...
Relaxation Day -- a day to kick back and do nothing. Ahhhh! What a great day.
The stresses, the hustle and bustle seemingly consumes us, every day of the year. Even Sundays are no longer days of rest and relaxation. There never seems to be a day to just kick back and relax. For those of us with a hectic lifestyle, Relaxation Day is a day to look forward to. It provides a break from the madness of your busy work and personal schedule. Today is the day to enjoy either doing absolutely nothing, or partaking in your favorite relaxation activity.
Top Ten ideas to enjoy on Relaxation Day:
1. Do nothing today
2. Go to a Spa
3. Go fishing
4. Play a round of golf (caution: not always relaxing, Jim Sanders?)
5. Lounge around in a hammock
6. Take a bubble bath
7. Spend the day at the beach
8. Go to the movies
9. Do a little gardening (no heavy duty work, though)
10. Have a picnic in the park