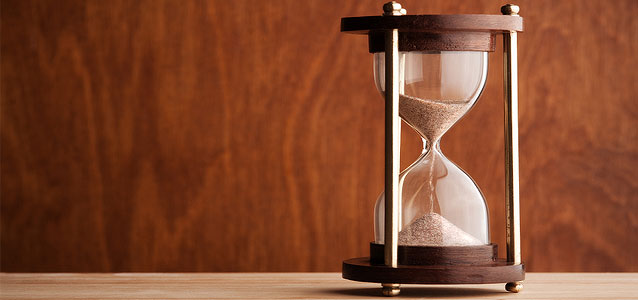 We realize you have limitless avenues for finding the "fodder" that can help make your on-air personalities sound fascinating, relevant and substantive. But we'd love to help make that happen by adding a few "tidbits" to the mix. The stuff you'll find here is mostly about the ministries we serve (events, birthdays, milestones)—but definitely not limited to that. Hey, we care about National Chocolate Month just as much as the next guy!
A Quote for Today...
Our main business is not to see what lies dimly at a distance but to do what lies clearly at hand. Thomas Carlyle
On This Date...
In 1943: A PT-109 torpedo boat commanded by Lt. John F. Kennedy was sunk off the Solomon Islands by a Japanese destroyer.
In 1984: Charles Schultz' comic strip "Peanuts" was added to the Portsmouth Daily Times, making it the first comic strip to appear in 2,000 newspapers.
Today is...
Make Some Old-Fashioned Lemonade Day, squeezing real lemons and using real sugar and real water.