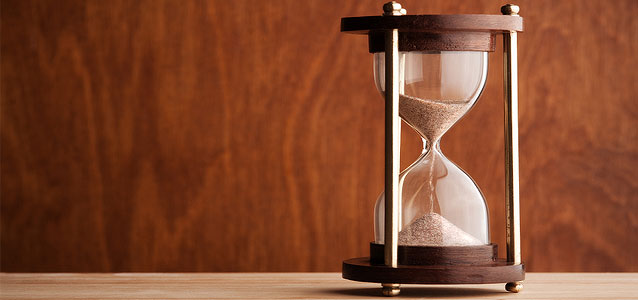 We realize you have limitless avenues for finding the "fodder" that can help make your on-air personalities sound fascinating, relevant and substantive. But we'd love to help make that happen by adding a few "tidbits" to the mix. The stuff you'll find here is mostly about the ministries we serve (events, birthdays, milestones)—but definitely not limited to that. Hey, we care about National Chocolate Month just as much as the next guy!
A Quote for Today...
Time is a dressmaker specializing in alterations. Faith Baldwin
On This Date...
In 1997: An 88-year-old man had to be rescued twice from a burning hotel in Mattawa, Ontario. He went back in to get his teeth.
Today is...
National Radio Day ... which celebrates a great invention and communications medium -- it's also believed to be the day that the first commercial radio station began operations (in 1920) -- any guesses on the station and market?
The Scripps family founded the Detroit station 8MK, later WWJ, which claims that on Aug. 20, 1920 it 'became the first radio station in the world to broadcast regularly scheduled programs.' According to this claim the first broadcast began at 8:15 p.m. from the second floor of The Detroit News Building with the words 'This is 8MK calling,' followed by the playing of two phonograph records, 'Annie Laurie' and 'Roses of Picardy,' a query by an announcer to unseen listeners, 'How do you get it?,' and the playing of 'Taps'. The broadcast is thought to have been received in some 30 Detroit homes (Link).