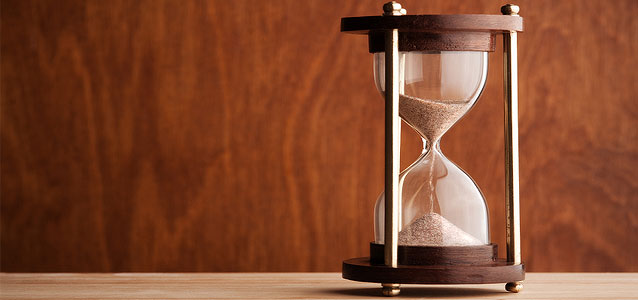 We realize you have limitless avenues for finding the "fodder" that can help make your on-air personalities sound fascinating, relevant and substantive. But we'd love to help make that happen by adding a few "tidbits" to the mix. The stuff you'll find here is mostly about the ministries we serve (events, birthdays, milestones)—but definitely not limited to that. Hey, we care about National Chocolate Month just as much as the next guy!
A Quote for Today...
Throw your heart over the fence and the rest will follow. Norman Vincent Peale
On This Date...
In 1887: Phillies' pitcher Dan Casey struck out in the 9th inning of a game against the New York Giants. The event inspired Ernest L. Thayer to write the classic poem "Casey at the Bat."
Today is...
1. National Senior Citizens Day ... honoring our elderly population. On this day, we are encouraged to recognize and show appreciation for the value and contribution of elderly people to home, family and society.
In his Presidential Proclamation (August 19, 1988), President Ronald Reagan said "For all they have achieved throughout life and for all they continue to accomplish, we owe older citizens our thanks and a heartfelt salute. We can best demonstrate our gratitude and esteem by making sure that our communities are good places in which to mature and grow older."
On National Senior Citizens Day, we should:
- Spend some time with senior citizens
- Show our appreciation for senior citizens
- Do volunteer work in support of the elderly
If you are a senior citizen, enjoy your day any way you desire. After all, this is your day! Make sure to take advantage of senior citizens specials and discounts. There's bound to be plenty of
2. Closing Day of the Games of the XXXI Olympiad