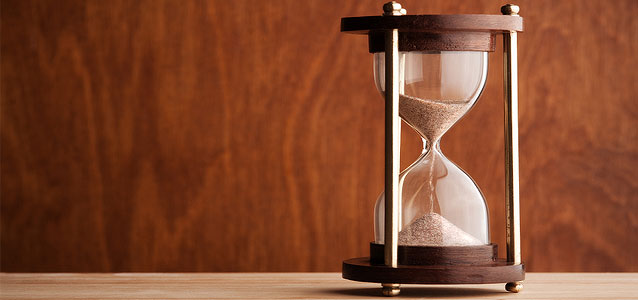 We realize you have limitless avenues for finding the "fodder" that can help make your on-air personalities sound fascinating, relevant and substantive. But we'd love to help make that happen by adding a few "tidbits" to the mix. The stuff you'll find here is mostly about the ministries we serve (events, birthdays, milestones)—but definitely not limited to that. Hey, we care about National Chocolate Month just as much as the next guy!
A Quote for Today...
Many people think that if they were only in some other place, or had some other job, they would be happy. Well, that is doubtful. So get as much happiness out of what you are doing as you can and don't put off being happy until some future date. Dale Carnegie
On This Date...
In 1939: WXBS in New York City carried the first televised baseball, a double-header between the Cincinnati Reds and the Brooklyn Dodgers at Ebbets Field in Brooklyn. Announcer Red Barber interviewed Dodger manager Leo Durocher and Reds manager Willliam McKechnie between games.