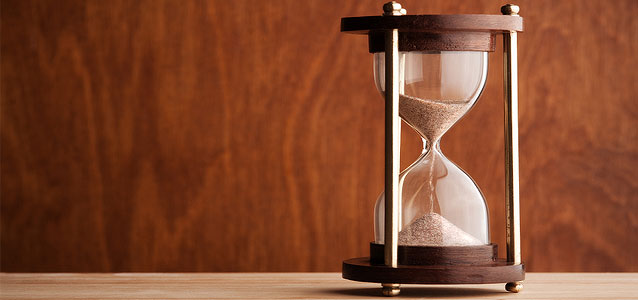 We realize you have limitless avenues for finding the "fodder" that can help make your on-air personalities sound fascinating, relevant and substantive. But we'd love to help make that happen by adding a few "tidbits" to the mix. The stuff you'll find here is mostly about the ministries we serve (events, birthdays, milestones)—but definitely not limited to that. Hey, we care about National Chocolate Month just as much as the next guy!
A Quote for Today...
Forgiveness is a funny thing, it warms the hearts and cools the sting. Peter Allen
A Very Happy Birthday to...
President Barack Obama and our very own Evelyn Gibson! :)
On This Date...
In 1944: Anne Frank, the teenage Jewish diarist was discovered, along with her family, by Nazis; their hiding place was revealed by a Dutch informant and they were sent to concentration camps, where most perished.
In 1963: The Beatles had to enter the Blackpool, England, concert hall where they were performing via a trap door on the roof. To get to that trap door, they had to climb up the scaffolding of the neighboring building. Fans had blocked all the other entrances to the concert hall.
In 1983: Toronto police arrested Yankee outfielder Dave Winfield for "causing unnecessary suffering to an animal" after Winfield threw a baseball during warm-ups and accidentally killed a seagull.
Today is...
Coast Guard Day. The Revenue Cutter Service, formed on this date in 1790, was merged with the Life Saving Service in 1915 to become the U.S. Coast Guard.