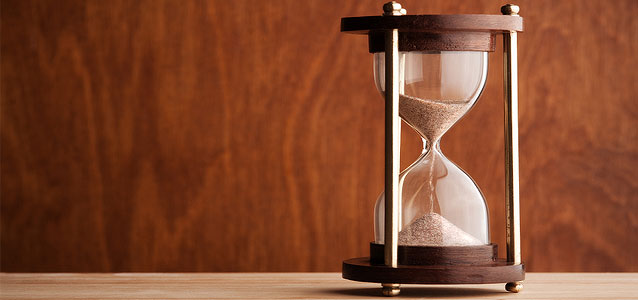 We realize you have limitless avenues for finding the "fodder" that can help make your on-air personalities sound fascinating, relevant and substantive. But we'd love to help make that happen by adding a few "tidbits" to the mix. The stuff you'll find here is mostly about the ministries we serve (events, birthdays, milestones)—but definitely not limited to that. Hey, we care about National Chocolate Month just as much as the next guy!
A Quote for Today...
Anger, if not restrained, is frequently more hurtful to us than the injury that provokes it. Lucius Annaeus Seneca
Famous Birthdays...
Alfred Lord Tennyson (1809-1892): Victorian age poet.
On This Date...
In 1806: The Holy Roman Empire went out of existence as Emperor Francis I abdicated.
In 1945: The US bomber Enola Gay dropped an atomic weapon on Hiroshima, killing over 60,000 instantly; it was the first-ever instance of nuclear warfare.
Today is...
National Pamper Yourself Day. Go ahead, you know you want to.