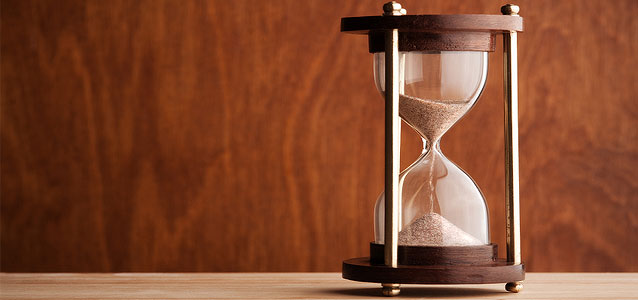 We realize you have limitless avenues for finding the "fodder" that can help make your on-air personalities sound fascinating, relevant and substantive. But we'd love to help make that happen by adding a few "tidbits" to the mix. The stuff you'll find here is mostly about the ministries we serve (events, birthdays, milestones)—but definitely not limited to that. Hey, we care about National Chocolate Month just as much as the next guy!
A Quote for Today...
By prevailing over all obstacles and distractions, one may unfailingly arrive at his chosen goal or destination. Christopher Columbus
On This Date...
In 1789, through an Act of Congress, the Federal Government took over responsibility for building and operating our nation's lighthouses. The government recognized the importance to ships at sea to find safe harbor during fog and storms. Over the years, lighthouses have saved many ships, and an untold number of lives.
Throughout maritime history, Lighthouses have shined their powerful, sweeping lights through the fog and storms, allowing ships of all kinds to find their way back to port during inclement weather. With the advent of radar and GPS technology, lighthouses have taken a back seat in guiding ships to port. However, they remain the universal symbol of safe harbor to ships and communities that rely upon the sea for their livelihood.
In 1906: Patent #828,227 was issued for the chicken treadmill, a device designed to keep chickens in good physical condition by forcing them to exercise while eating.
Today is...
Friendship Day: A day to nurture relationships, new and old. It's a really easy and fun day to celebrate.
Today is...
Sisters Day: A day to celebrate & appreciate your sisters!