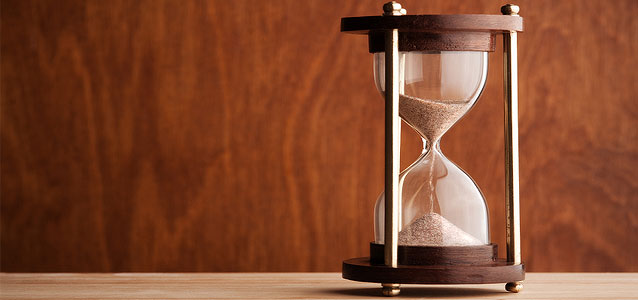 We realize you have limitless avenues for finding the "fodder" that can help make your on-air personalities sound fascinating, relevant and substantive. But we'd love to help make that happen by adding a few "tidbits" to the mix. The stuff you'll find here is mostly about the ministries we serve (events, birthdays, milestones)—but definitely not limited to that. Hey, we care about National Chocolate Month just as much as the next guy!
A Quote for Today...
Even in literature and art, no man who bothers about originality will ever be original: whereas if you simply try to tell the truth (without caring twopence how often it has been told before) you will, nine times out of ten, become original without ever having noticed it. C. S. Lewis
On This Date...
In 1944: The U.S. Forest Service and the Wartime Advertising Council created the character Smokey the Bear to plead for Americans to prevent forest fires.
Today is...
National Hand Holding Day, sponsored by Adrienne Sioux Koopersmith of Chicago.