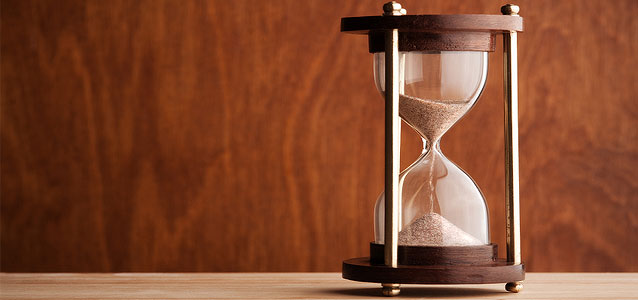 We realize you have limitless avenues for finding the "fodder" that can help make your on-air personalities sound fascinating, relevant and substantive. But we'd love to help make that happen by adding a few "tidbits" to the mix. The stuff you'll find here is mostly about the ministries we serve (events, birthdays, milestones)—but definitely not limited to that. Hey, we care about National Chocolate Month just as much as the next guy!
A Quote for Today...
Beginning today, treat everyone you meet as if they were going to be dead by midnight. Extend them all the care, kindness and understanding you can muster. Your life will never be the same again. Og Mandino
On This Date...
In 1953: The Swanson company sold its first frozen "TV dinner."
Today is...
World Suicide Prevention Day: A day to raise awareness about this tragic issue and ways to prevent it through education and support of those who struggle with suicidal thoughts. It's a tragic situation, with the death toll coming in at 42,773 people committing suicide each year in the United States alone, and for each one of those 25 people made the attempt. Over the world it's even greater, an estimated 800,000 people commit suicide each year throughout the world, which is one every 40 seconds. What's incredible is that just like the US statistic, it's estimated that 25 times that attempt it, 4 million people over the world every year. There's something of a ripple down effect that happens as well, those bereaved by the loss of a loved one to suicide are themselves more likely to commit suicide.
Sewing Machine Day: Celebrating a very important invention --the sewing machine. The first sewing machines were made in France in the 1830s. It wasn't until 1846, that they were patented in the U.S. Prior to its creation, clothes items were sewn together by hand ... stitch by stitch. People who know how to use a sewing machine are dwindling in number. Today's Saying: "A stitch in time saves nine." Interpretation: One stitch made right away, prevents further breakage and will not require nine more stitches later.