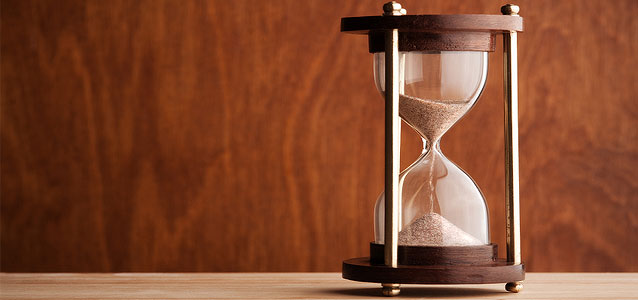 We realize you have limitless avenues for finding the "fodder" that can help make your on-air personalities sound fascinating, relevant and substantive. But we'd love to help make that happen by adding a few "tidbits" to the mix. The stuff you'll find here is mostly about the ministries we serve (events, birthdays, milestones)—but definitely not limited to that. Hey, we care about National Chocolate Month just as much as the next guy!
A Quote for Today...
To try to be better is to be better. Charlotte Cushman
On This Date...
In 1985: Cincinnati Red Pete Rose's 4,192nd hit broke Ty Cobb's career record. President Ronald Reagan congratulated Rose by phone.
Today is...
9/11 Remembrance: Doubtful anyone will ever forget where they were on the morning of September 11, 2001, when they heard of the attacks on the twin World Trade Towers in NYC and the Pentagon in Washington. This horrible and tragic day is etched forever in our memories. Like the attack on Pearl Harbor that brought us into World War II, the 911 attacks led us into a new war ... the war on terrorism. It also touched and changed forever, the lives of each and every American. On the anniversary of 911, we encourage you to spend a few minutes reflecting upon this event, and praying for the families and friends of the victims who died.

Grandparents Day: It is only right and fitting that one day of the year is set aside to honor our grandparents. National Grandparent's Day originated in 1978. Then President Jimmy Carter declared it to be the first Sunday after Labor Day.