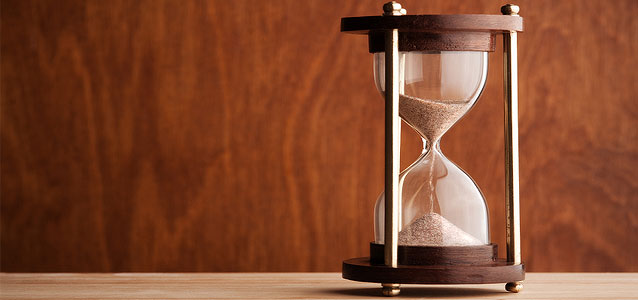 We realize you have limitless avenues for finding the "fodder" that can help make your on-air personalities sound fascinating, relevant and substantive. But we'd love to help make that happen by adding a few "tidbits" to the mix. The stuff you'll find here is mostly about the ministries we serve (events, birthdays, milestones)—but definitely not limited to that. Hey, we care about National Chocolate Month just as much as the next guy!
A Quote for Today...
Hope is necessary in every condition. Samuel Johnson
On This Date...
In 1788: New York City became the capital of the United States.
Today is...
Positive Thinking Day: The power of positive thinking is absolutely astounding. Medical research confirms that a positive attitude works wonders at fighting disease and ailments, from the common cold to cancer. People with an "I think I can" attitude, are far more likely to succeed at work, and in accomplishing every goal they set in life.

National Peanut Day: The day we celebrate one of America's favorite snack foods. Peanuts once took the rap as a not so healthy food. More recent research suggests that peanuts can reduce cardiovascular disease and lowers triglycerides in the body. Peanuts are high in protein and fiber, and are now believed to help curb hunger, and therefore help in diet control. Celebrate National Peanut Day by eating peanuts wherever and whenever during the day that you can. Maybe even make your own Homemade Peanut Butter today!

Uncle Sam Day: A day to celebrate a symbol of America. Uncle Sam is certainly one of America's most recognized symbols. Uncle Sam appears on everything from military posters to cartoon images to advertising media. He is perhaps, the most recognizable symbol in the world.