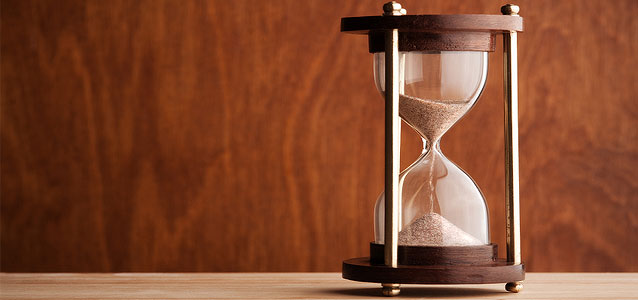 We realize you have limitless avenues for finding the "fodder" that can help make your on-air personalities sound fascinating, relevant and substantive. But we'd love to help make that happen by adding a few "tidbits" to the mix. The stuff you'll find here is mostly about the ministries we serve (events, birthdays, milestones)—but definitely not limited to that. Hey, we care about National Chocolate Month just as much as the next guy!
A Quote for Today...
To do anything truly worth doing, I must not stand back shivering and thinking of the cold and danger, but jump in with gusto and scramble through as well as I can. Og Mandino
Happy Birthday to John Sorensen!
On This Date...
In 1990: Texas defeated Colorado in the 8th annual Texas-Colorado Tomato Wars in Twin Lakes, Colorado. Some 150 warriors threw 7,500 pounds of rotten tomatoes at each other. The losers suffered more shirt stains.
Today is...
National Cream-Filled Doughnut Day: There is no shortage of food related "special days". We are certainly glad that someone chose to create a day just for cream filled donuts. It truly is a special treat. The most popular cream filled donuts are chocolate cream and vanilla cream. Whatever flavor is your favorite, just make sure the day does not go by, without having one (or more!) cream filled donuts.

The Star Spangled Banner was penned on this day in 1814 by 35-year-old lawyer and amateur poet, Francis Scott Key. He wrote it after witnessing the bombardment of Fort McHenry by British ships of the Royal Navy in Baltimore Harbor during the Battle of Fort McHenry in the War of 1812. Here are 9 Things You May Not Know about the Star Spangled Banner:
http://www.history.com/news/9-things-you-may-not-know-about-the-star-spangled-banner

Ken Griffey Sr. and Ken Griffey Jr. ... You know when you were a kid and your dad took you outside to hit a few balls? Didn't you just imagine the two of you playing on a major league team while the rest of the fam stood on the sidelines cheering? Well, Ken Griffey Sr. and Ken Griffey Jr. lived that reality and not only did they live it, they happened to be the first father-son duo in history to hit back-to-back home runs on September 14, 1990. Now, if that isn't just adorable, we don't know what is!
Source: MLB official site