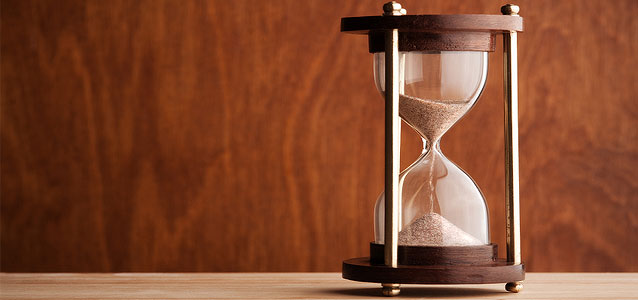 We realize you have limitless avenues for finding the "fodder" that can help make your on-air personalities sound fascinating, relevant and substantive. But we'd love to help make that happen by adding a few "tidbits" to the mix. The stuff you'll find here is mostly about the ministries we serve (events, birthdays, milestones)—but definitely not limited to that. Hey, we care about National Chocolate Month just as much as the next guy!
A Quote for Today...
Education is a better safeguard of liberty than a standing army. Edward Everett
On This Date...
In 1930: One of the world's most popular comic strips, "Blondie," first appeared. Blondie and Dagwood speak 33 languages in 1,800 newspapers in 58 countries.
Today is...
Step Family Day: Established to recognize and show appreciation for the importance and value of step-parents and extended families. Ron Deal at FamilyLife Blended says:
"Your family configuration has never determined your worthiness to God." (tweet that)

National Play-Doh Day: Celebrates a great childhood play toy. Invented in the mid 1950s, it has entertained millions of children, and allowed them to express their creativity, both at home and in the classroom. Interesting fact: The invention was simple. A school teacher wanted a safe modeling clay for her pre-schoolers. She asked her brother-in-law Joseph McVicker, who worked at a chemical company, to come up with something. The result was simple....flour, water and food coloring.

American Legion Day: The American Legion was granted its federal charter by Congress on this day in 1919. It was established to support and assist veterans returning from World War I. Since then it has grown and supported veterans of all wars, and veterans of peacetime as well. The American Legion currently has over 3 million member veterans, at more than 14,000 posts worldwide. They provide a social community and mutual aid to all members.